Meqdam offers a full range of operations and maintenance services, related to water industry. We specialise in O&M of seawater and brackish water Reverse Osmosis treatment plants, water transmission pipelines, water storage tanks, water distribution networks, ground wells, seawater intakes and pumping stations. Meqdam currently manages several large-scale water-related O&M projects across the Kingdom.
Meqdam provides  Operation & Maintenance of sewage treatment plants, wastewater reuse facility and other  environmental infrastructure facilities for the collection, transportation, treatment and disposal of sewage, sludge, solid waste and other waste products generated from municipal, commercial and industrial sources. We offer integrated, cost-effective and environmentally-friendly solutions for the management, transfer, reuse, recycling, and disposal operations of hazardous and non-hazardous waste.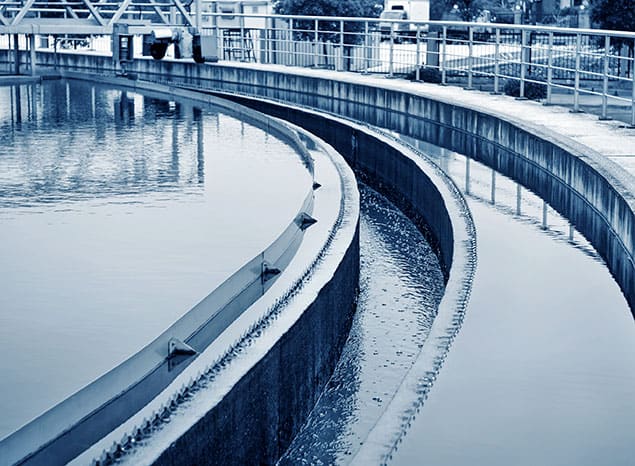 We operate and maintain the energy infrastructure assuming all cost, manpower and operational commitments for a contractually agreed period. Operations and maintenance of medium and large-scale renewable energy plants is a complex, logistically challenging and expensive process for clients to manage on their own.
Our renewable energy O&M solutions offer proven reliability and complete peace of mind to our clients. Renewable energy O&M eliminates the need for investment in technical expertise, manpower, maintenance expertise and enables the clients to enjoy long-term cost and energy savings. As a fully integrated  O&M provider we enable our customers to choose best-in-class energy solutions
Infrastructure & Social Infrastructure
Meqdam combines strong industry expertise, deep infrastructure knowhow and a reliable team of professionals to offer facilities management services for infrastructure and social infrastructure facilities. Our experience has enabled us to develop efficient management and administration systems and programs for public sector utilities, educational and healthcare systems & services, transportation systems, ports, airports and more. 
With our flexible contract structure, we enable our clients to reduce investment, lower facility management costs, and extend asset life-cycle. We ensure implementation of global best practices in safety, and efficiency while maximizing long term asset performance and output.